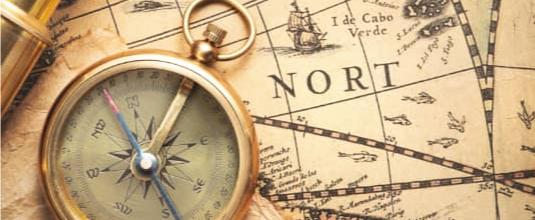 INVESTMENT PHILOSOPHY
Alesco Ventures invests predominantly in seed and early stage startups and less so into follow on stage established companies.
For our seed investments we mainly look to partner with successful, serial entrepreneurs who are working on their next big ideas in our key focus areas and geographies. Our seed stage investment check size ranges from $50K to $1M per opportunity and we prefer to invest alongside a syndicate lead.
TARGET COMPANY
Alesco Ventures specializes in funding companies with technologies of strategic interest to our global corporate partners mainly in the finance and construction business. However, as long as the technology isinnovative or deemed of high value to society. we do not limit ourselves to these segments.
Our goal is to accelerate the success of our portfolio companies by connecting them to our network of multinational corporate partners to create opportunities for business development, manufacturing, distribution, and global expansion.
Our global corporate network includes a leading financial institution in Central Asia, Japanese construction companies and several international conglomerates.
INVESTMENT PROCESS
Our Investment Process can be very quick, but ideally the following usual steps will be taken before an investment is finalized.
01

Initial Call / Meeting

02

Evaluation Process

03

Termsheet negotiations and signing

04

Due Diligence Process

05

Shareholder & Investment Agreement (longform)