ABOUT US
Alesco Ventures is a Tallinn based Japanese founded venture capital firm managed by a team of accomplished Japanese entrepreneurs and business leaders. We work with emerging technology companies across the world and specialize in helping entrepreneurs achieve global expansion. Our team operates out of offices across 5 different countries and offers a wide range of domain expertise.
GREETING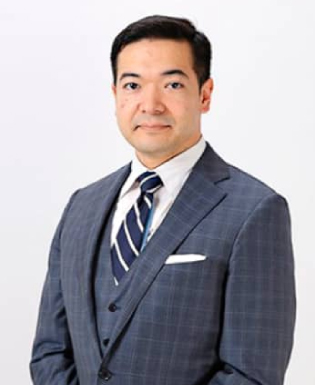 Richard Kobayashi,
CEO of Alesco Ventures
The Japanese economy, which has developed to one of the largest in the world, has entered stagnation mode since the 1990s and its economy is likely to gradually shrink in the future as it enters the phase of aging and population decline.
In my earlier career I have focused on investments in emerging countries in the midst of economic development in order to achieve higher returns for shareholders and customers.
Having found success, mainly in Central Asian and having been there to see a seed stage company grow into one of the top 5 market cap companies in its country, the logical next step for me was to set up a VC.
Alesco Ventures OÜ is based in Tallinn, Estonia due to its beneficial tax laws, its position as a hub for startups and its strategical location. Our fund geographically focuses on Eurasia and with Japan as our original base we cover the whole continent. Alesco Ventures' key focus areas are finance (fintech) and real estate related products and services.
With our connections to these segments we can accelerate the success of our portfolio companies.
However, we do not limit ourselves to these segments as long as the target startup is deemed to be of high value for a better society.